Fieldhouse & Activity Center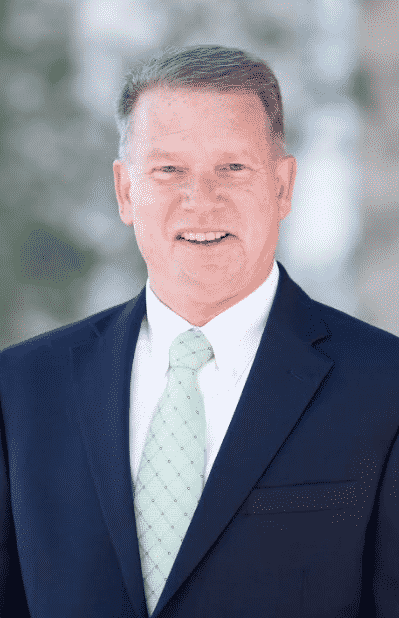 Dear Friends and Community,
Since 1989, Summit Christian Academy has been inspiring students to achieve their God-given potential through excellent academics and Christian training in a compassionate environment. Christian training comes in many forms, including participation in athletics and extracurricular activities. As a former Coach myself, I understand the impact that a godly coach can make in the life of athletes.
Over the past 33 years, SCA has built state-of-the-art facilities, including the Goppert Classroom Wing, and now it is time to add a facility that enhances our growth plan for the future. I am asking that you prayerfully consider financially supporting the building of a Fieldhouse & Activity Center. The new building will allow us to enhance our athletic and extracurricular programs, provide a venue for our entire community to assemble together, expand upon the traditions and legacy of SCA, as well as increase and influence future warriors for Christ!
Serving Him,
Chris Hahn, Head of School
Here We Go!
We believe God has more in store for SCA, our students, and our families. The Fieldhouse & Activity Center will allow the entire SCA family to gather as a community — something we have not enjoyed for many years. This new addition to the campus will provide students with increased athletic offerings and enrichment activities in a refreshing, vibrant and nurturing environment. We invite you to experience the goodness of a faithful God by financially partnering with us in support of SCA's capital campaign. Your investment in today's students will have a transformational impact on future generations.
"The SCA athletic program aligns with SCA's mission by providing
crucible moments for athletes through self-discipline, 
intense competition, team-building, character development,
physical rigor, and spiritual growth in an effort to be
all that God created them to be."
Athletic Director Lance Quessenberry
Want to check out Summit Christian Academy firsthand?
Schedule a personalized look at our facility.
Sign up to Receive updates and event information from SCA.