Summit Christian Academy is dually accredited through the Association of Christian Schools International (ACSI) and in Cognia. All Administrators at SCA are members of the International Association of Christian School Administrators. SCA is committed to providing an excellent academic education, integrating biblical principles into the curriculum. Curriculum is carefully chosen to emphasize a strong foundation academically while being consistent with God's Word. We believe each student is a unique and precious individual. It is our goal at SCA to keep class sizes small in order for teachers to build on the student's strengths.
Our faculty members form the heart of our academic program. Thoroughly qualified and committed to their calling to teach, all have a bachelor's or post-graduate degree. All are professing Christians, enthusiastically proclaiming and demonstrating God's love.
Curriculum is regularly reviewed by the faculty and administration to ensure the best possible materials are being used. Whenever possible, we use curriculum from Christian publishers such as Abeka, Bob Jones, or ACSI. We do use curriculum from secular publishers if it is determined that it is the most academically sound curriculum for a particular grade level and/or subject. When this curriculum is used, the faculty incorporates biblical principles into the teaching.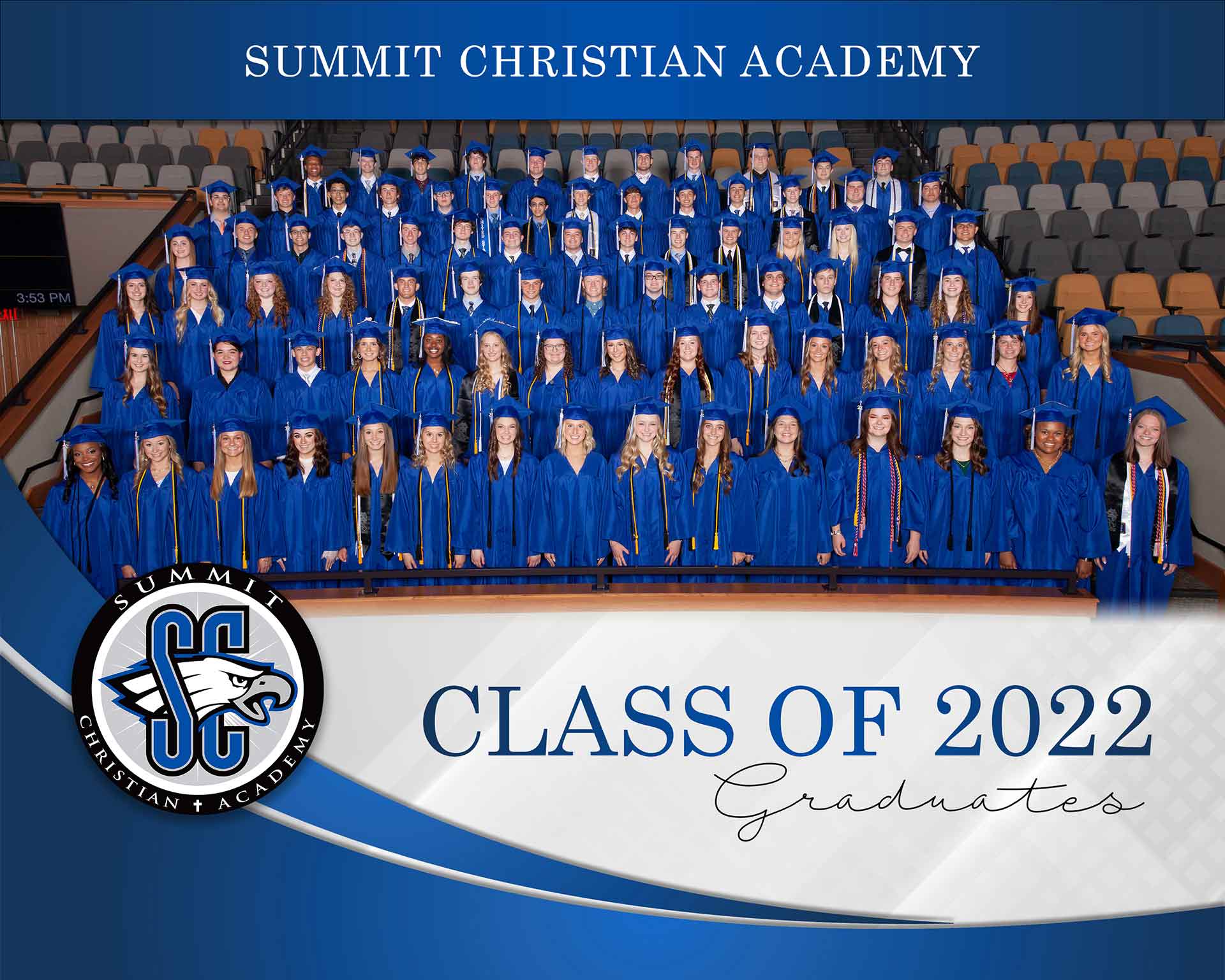 Want to check out Summit Christian Academy firsthand?
Schedule a personalized look at our facility.
Sign up to Receive updates and event information from SCA.