Summit Christian Academy
Summit Christian Academy (SCA) is an independent, nondenominational Christian school serving over 1,200+ preschool-12th grade students from over 207 area churches with a college preparatory Christian education. Summit Christian Academy is fully accredited by the Association of Christian Schools International and Cognia, and provides a college-preparatory program, along with a full range of extracurricular activities. The staff and faculty at Summit Christian Academy strive to inspire students to discover and achieve their God-given potential.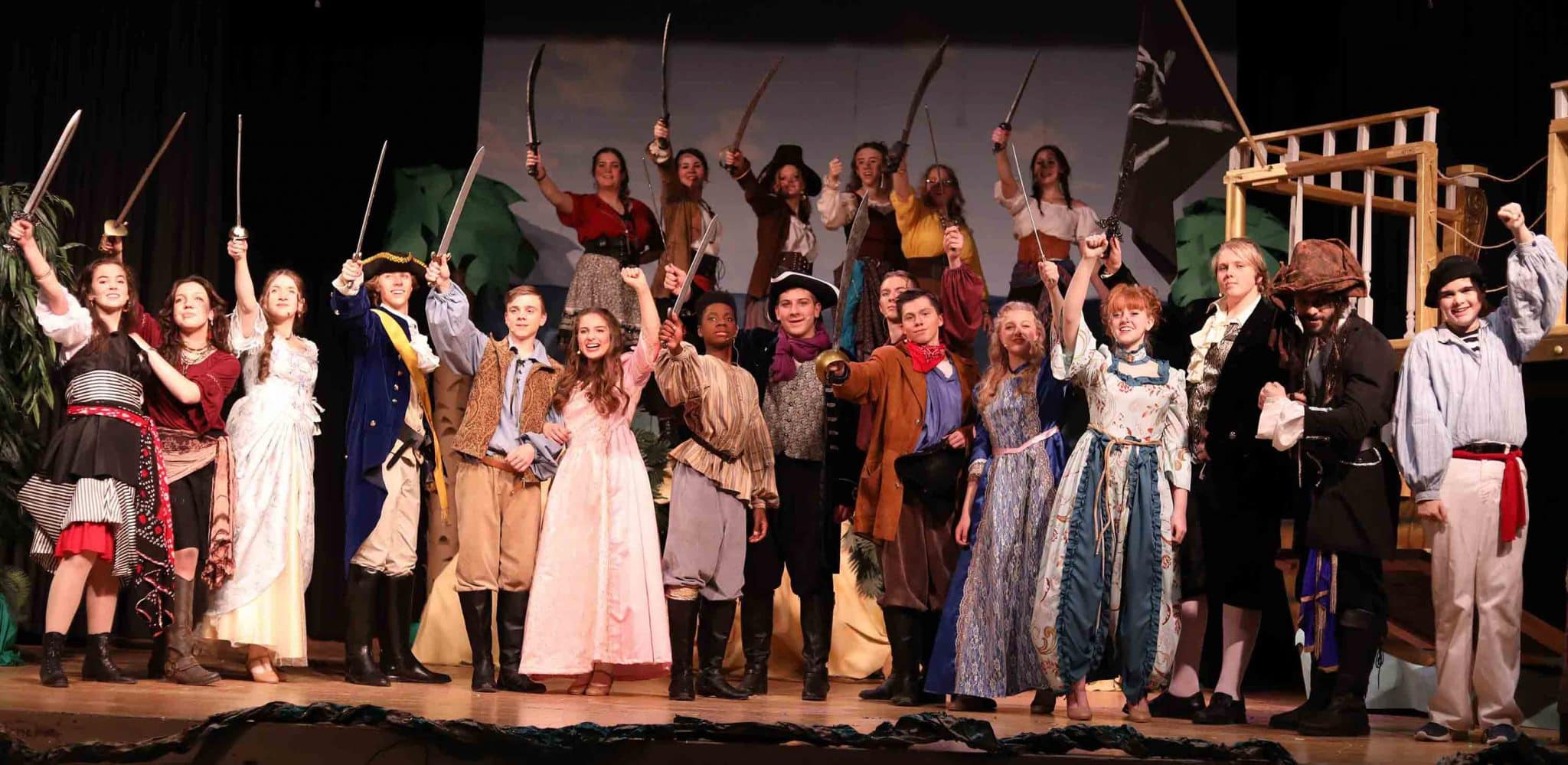 Faculty and Staff
Our faculty and staff are committed Christians and the heart of our school. They are certified educators and many hold advanced degrees. Summit Christian Academy teachers have chosen to teach in a Christian environment where they exercise the freedom to wrap academic excellence in biblical truth. This freedom enables them to educate the whole child. Small class sizes allow teachers to celebrate every student, recognizing each for their unique gifts and talents.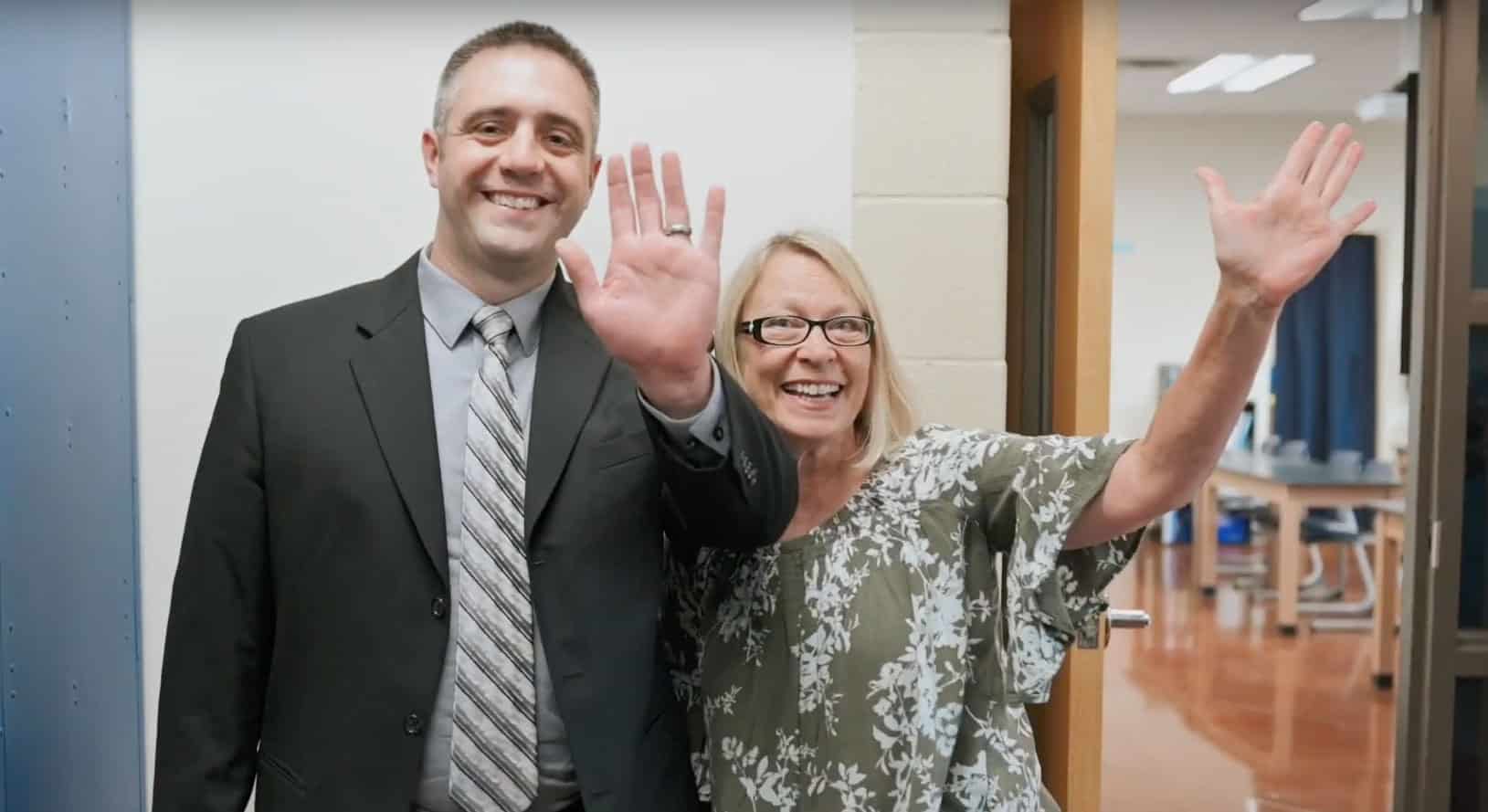 School Structure
SCA is a not-for-profit corporation with a Board of Education that directs the operation of the school through an Administrator. The Board of Education is composed of seven persons. Five are elected by the parents for three-year terms and two are pastors appointed by the parent-members of the Board for two-year terms.
Accreditation and Professional Affiliations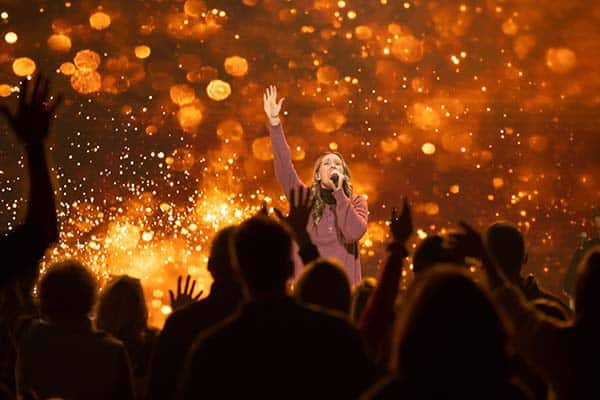 Covenant Churches
Many Kansas City churches have entered into a "covenant" relationship with us. The covenant churches agree with our Statement of Faith and pray for and promote SCA among their congregations. Students enrolling from a covenant church are extended the opportunity of early enrollment and a discount on the enrollment fee.
Want to check out Summit Christian Academy firsthand?
Schedule a personalized look at our facility.
Sign up to Receive updates and event information from SCA.