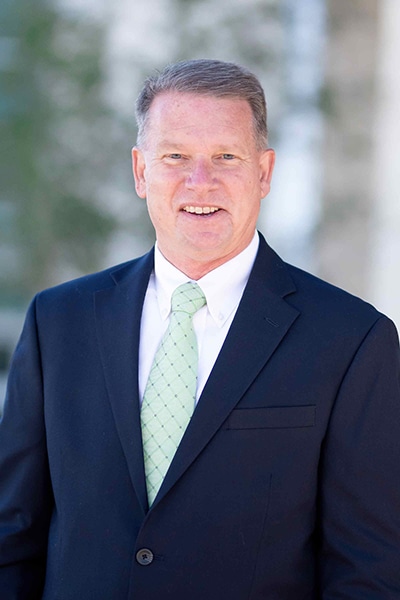 Summit Christian Academy has been named one of the top private schools in the Kansas City area for the past ten years and the Kansas City Business Journal has named SCA as the top Christian school in the Kansas City metropolitan area! Since starting in 1989, two key areas have remained the same, our focus on offering a thoroughly and unapologetically Christian education, and a rigorous academic curriculum and environment. Each and every day, we work to fulfill our mission to inspire the next generation of students to achieve their God-given potential through excellent academics and Christian training in a compassionate environment.
I believe that Christian education has never been more needed. Our work as Christian teachers and leaders, by God's grace and the power of the Holy Spirit, has eternal implications for the children and families we serve. We are called to excellence in all areas of our ministry at SCA including academics, arts, athletics, relationships, and service.
Our calling is to engage and equip our future leaders to impact the world for Christ! This emphasis is what we like to call, the SCA difference. It is the integration of the courses and classes at SCA with what God is calling each and every student to be and do to reach their God-given potential! Whether it is a member of the speech and debate team, a performer on stage, a musician that is part of our orchestra or choir, or an athlete on the golf course or football field, we want to prepare our students for what God has next, so they can discover and develop their gifts, inside and outside of the classroom. We would love for you to come and visit our campus and see all that the SCA community has to offer.
I look forward to meeting you and we want to welcome you to Summit Christian Academy!
Blessings,
Chris Hahn
Head of School
Want to check out Summit Christian Academy firsthand?
Schedule a personalized look at our facility.
Sign up to Receive updates and event information from SCA.