International Students
Our world is connected through technology, global business, frequent travel, and collaborative education. Today's students are tomorrow's global citizens and leaders. Summit Christian Academy (SCA) wishes to extend a welcoming hand to students around the world who are interested in a world-class education, not just academically, but also through the exchange of perspectives, cultures, ideas, and friendships. 
SCA is a college preparatory high school with a challenging academic program.  International students are selected based on their academic record, English proficiency, maturity, character, and teacher recommendations. SCA has educated students from South Korea, China, Germany, Switzerland, Spain, Norway, Russia, Uganda, Brazil, and Venezuela.
Whether your goal is to attend an American high school all four years, prepare for U.S. college or university, experience the American culture firsthand, or improve your English, Summit Christian Academy invites you to explore the possibilities of an international education that will prepare you to live and work in a global environment.
"The opportunity to have students from around the world be a part of our student body is such a rich blessing to our students, faculty, and families just as much as it is for them! As we at SCA continue our mission to inspire students to achieve their God-given potential, we are able to do so in a way that truly enhances that potential not only locally, but across the world and making lifelong connections doing it!"
Joe Hesman, Secondary Principal 
Admissions
Host Family Information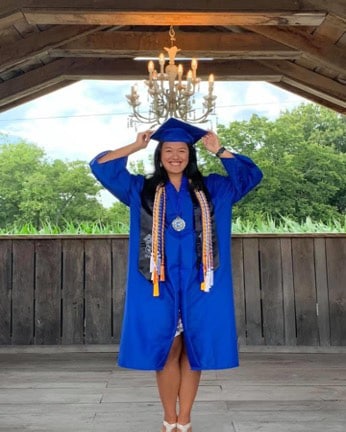 Contact International Program Director
SCA International Program News and Videos
Take a look at a year in the life of an SCA international student!
Want to check out Summit Christian Academy firsthand?
Schedule a personalized look at our facility.
Sign up to Receive updates and event information from SCA.