At SCA, we provide activities that allow students to use their God-given abilities to help them develop mentally, emotionally, socially, spiritually, and physically. Uncompromising precepts of Christianity and stellar academic standards are priorities at SCA. Elementary students enjoy a wide variety of extracurricular student activities. Our elementary programs include:
Academic Competitions
Art Academy (Grades K-6)
Awards Assemblies
Band-Beginning (Grades 5-6)
Band-Intermediate (Grades 4-6)
Book Club (Grades 5-6)
Class Parties
Drop Everything and Read Day
European Fair
Field Day
Field Trips - minimum of 3 Academic trips
Garden Club (Grades 3-4)
Girls' Bible Study (Grades 3-4 & 5-6)
Honors Choir (Grades 5-6)
Music Programs
Newspaper Club
Safety Patrol (Grade 6)
Science Fair
6th Grade Celebration
SOAR Prayer Team (Grades 3-6)
Strings (Grades 5-6)
Student Council (4-6)
Tech Team (Grade 6)
Virtuosity! Worship Team (Grades 5-6)
Yearbook (Grade 6)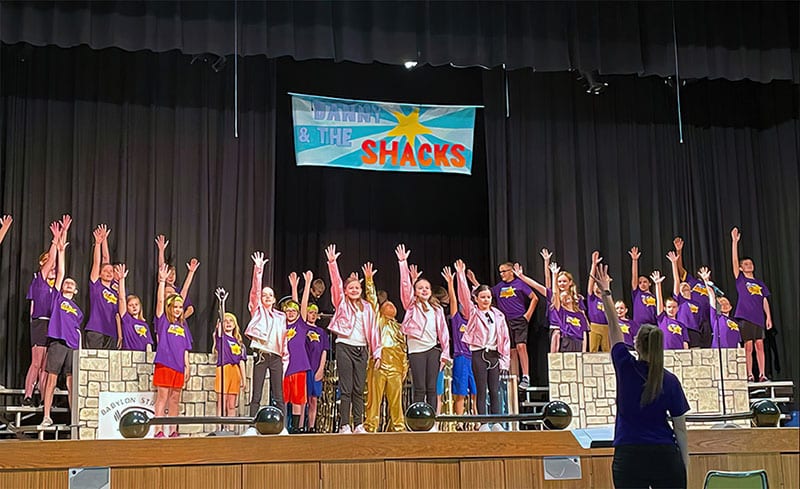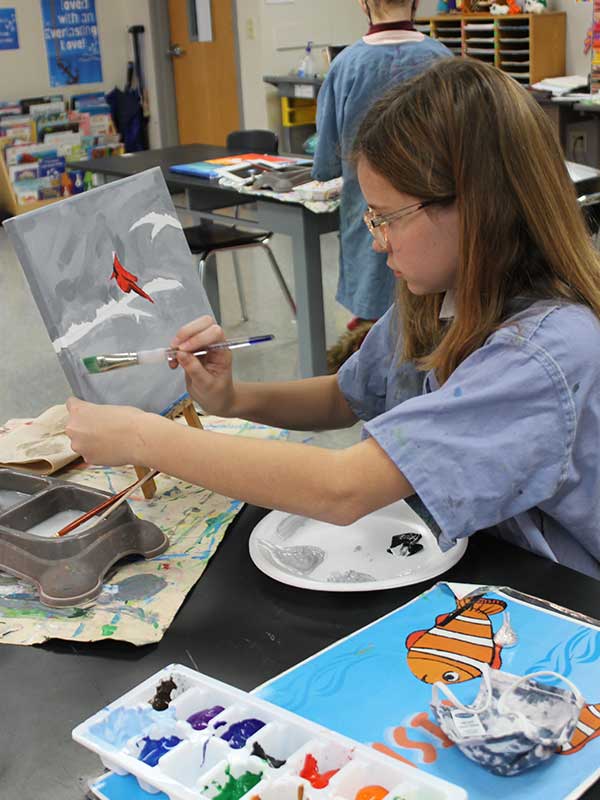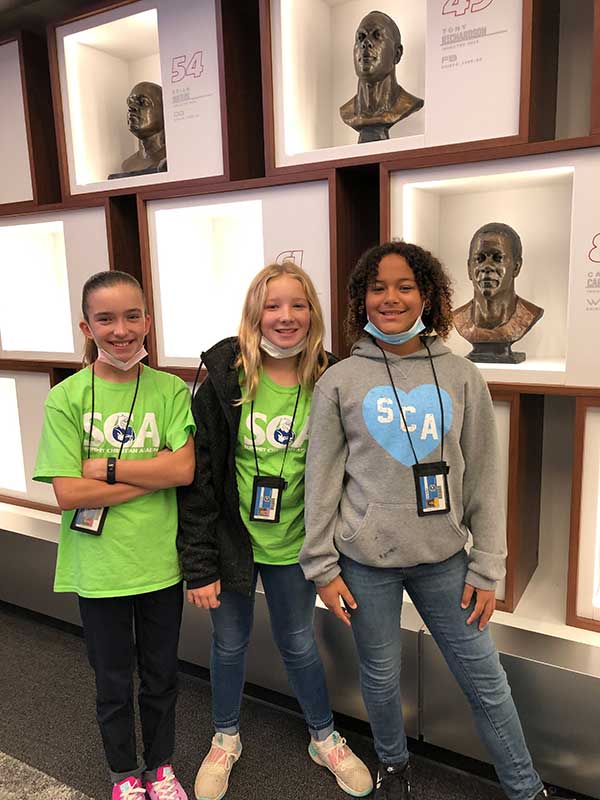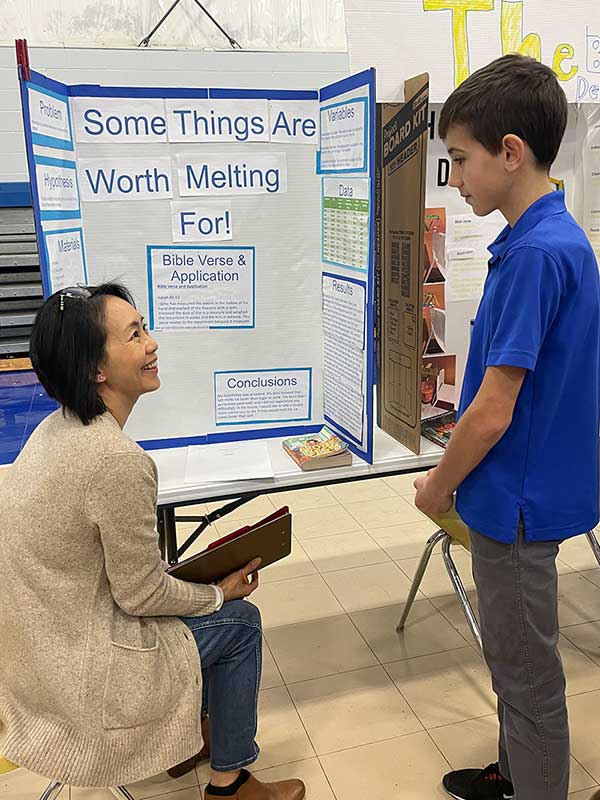 Want to check out Summit Christian Academy firsthand?
Schedule a personalized look at our facility.
Sign up to Receive updates and event information from SCA.