Student Life at Summit Christian Academy
Students at Summit Christian Academy enjoy an active, Christ-centered student life with activities for every student interest, including athletics, theatre, speech & debate, choir, band, orchestra, art, spiritual organizations, community service, leadership clubs, and more.
Summit Christian Academy is committed to a vibrant sports program that develops athletic skills and Christ-like character. We emphasize sportsmanship and servant leadership on each of our teams. We are members of the Missouri State High School Activities Association and the Crossroads Conference. We have athletic programs for  elementary, junior high and high school students.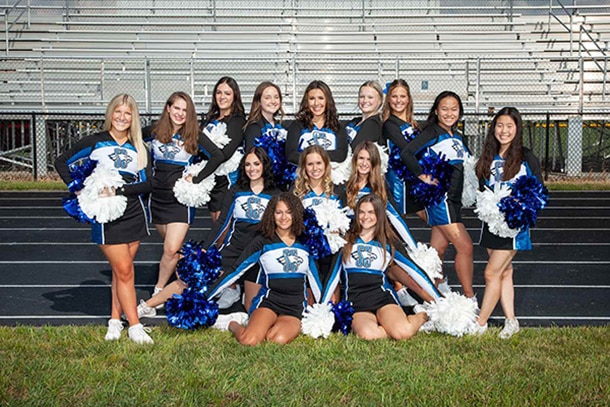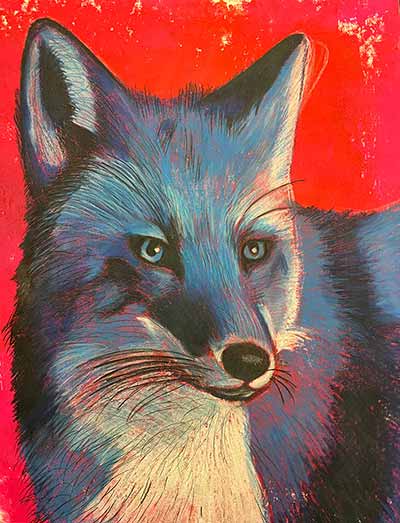 Through music, theatre and visual arts, our students enjoy the opportunity to explore their individual talents through a variety of clubs and activities. Each year, our band and vocal music students place at district and state levels and perform at community-wide events. Our theatre students have also received numerous nominations and awards.
SCA takes Jesus' command to "go into all of the world" literally. Our students strengthen their faith by developing a compassionate heart to serve others. Every student from preschool through 12th grade participates in service projects that benefit our community. Our senior class Bible curriculum even culminates with a week-long mission trip where students share their faith with others.  Upon graduation, SCA students have collected extensive portfolios of diverse service experiences.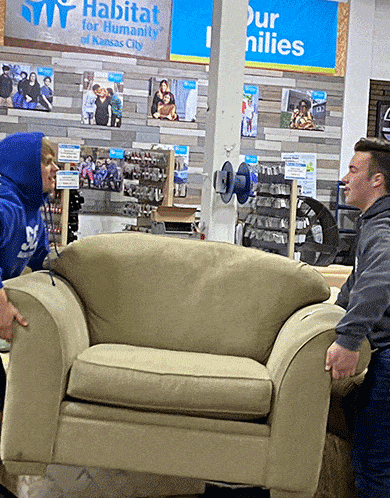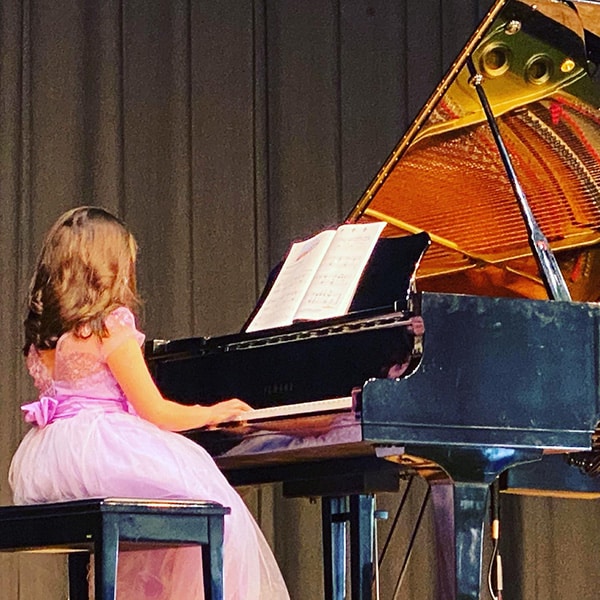 Students may take advantage of this new program where they receive music lessons to enhance their fine arts skills. Two recitals are held each year as the students display the talents they've learned through individual training.
Want to check out Summit Christian Academy firsthand?
Schedule a personalized look at our facility.
Sign up to Receive updates and event information from SCA.