Admissions at Summit Christian Academy
Thank you for your interest in Summit Christian Academy, named the top private school by the Kansas City Business Journal based on enrollment. We are honored that you are considering Summit Christian Academy for your child's education. The fact that you have taken the time to navigate our website and read through the information tells us that you want the very best for your child. SCA is committed to providing a comprehensive academic program, as well as a firm biblical foundation. For the 2023-24 school year we currently have waitlist only for our Preschool f day-full day class, PreKindergarten 3 and 5 day-full day class, Kindergarten, first grade, second grade, fourth grade and fifth grades. You are welcome to apply, but please know you will be immediately added to the waiting pool listing with no guarantee a spot for the 2023-24 school year. 
Admissions Requirements
Summit Christian Academy serves Christian families by partnering with parents and the church to train children. At least one parent must have made a profession of faith in Christ, agree with our Foundational Documents, and be an active member of a Bible-believing church.
Students enrolling in kindergarten must be five years of age on or before July 31. Preschool students must be two-and-a-half years of age and fully potty-trained. Prekindergarten students must be four years of age on or before July 31.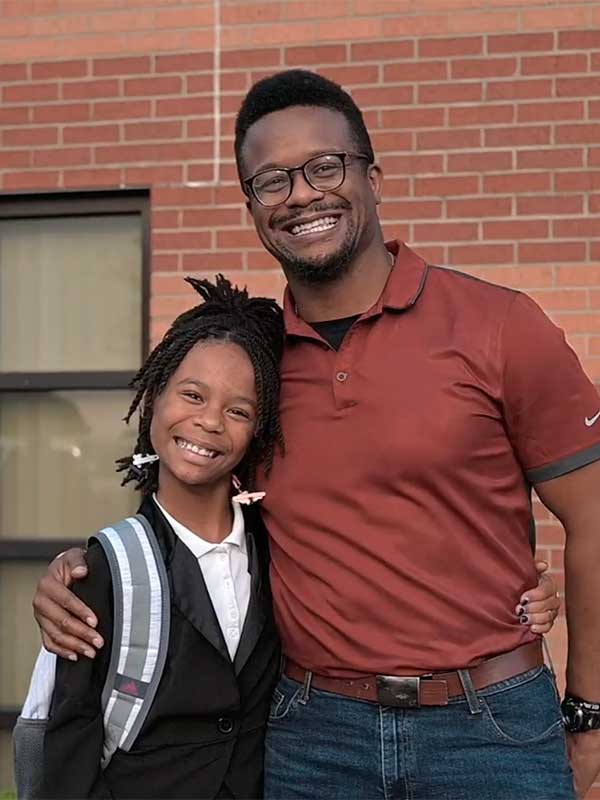 Admissions Process
Summit Christian Academy's Online Application must be completed and submitted, along with a nonrefundable $100 application fee for each student.
Once the application is submitted, we will request a pastor reference and records from the student's former school. Covenant church members receive a discounted enrollment fee.
Student testing is scheduled.
Once all records are received and testing is completed, a family interview is scheduled with an administrator.
Following the interview, you will be notified of your student's admissions status.
Summit Christian Academy admits students of any race, color, national and ethnic origin to all the rights, privileges, programs, and activities generally accorded or made available to students at the school. It does not discriminate on the basis of race, color, national and ethnic origin in administration of its educational policies, scholarship and loan programs, and athletic and other school administered programs.
**Grades PreKindergarten 5 day-full day, 1, 2, 4 and 5 are at capacity for the 2023-24 school year. You can apply for those grades, however you will automatically go to a waiting pool and list of student applicants desiring those spaces. 
International Student Programs at Summit Christian Academy
Summit Christian Academy has an International Program for students outside of the United States. Please email the International Program Director Rocco DeFelice  or call (816) 525-1480 for more information.
Want to check out Summit Christian Academy firsthand?
Schedule a personalized look at our facility.
Sign up to Receive updates and event information from SCA.