TUITION
Following are 2024-25 tuition and fees. Multiple child discounts are listed below. (For multiple child families, the oldest child is your first student.) 
2-day 
Half Day - $3,070
Full Day - $4,690
3-day
Half Day - $4,560
Full Day - $6,830
5-day
Half Day - $7,320
Full Day - $10,990
3-day
Half Day - $4,560
Full Day - $6,830
5-day
Half Day - $7,320
Full Day - $10,990
1st student - $12,310
2nd student - $11,320
3rd student - $10,330
4th student - $9,360
Curriculum fees
per student - $250
1st student - $13,090
2nd student - $12,040
3rd student - $10,990
4th student - $9,950
Curriculum fees
per student - $300
1st student - $14,980
2nd student - $13,790
3rd student - $12,590
4th student - $11,390 
Curriculum fees
per student - $350
dual credit (if applicable) - $50 per class
Enrollment & testing fees
There is a $500 dollar enrollment fee (per family due upon acceptance). If early education only, the enrollment fee is $250. Covenant church families receive a 50% discount on the enrollment fee. There is a $125 application fee per student.
PAYMENT OF TUITION
SCA families are offered a number of tuition payment options. Tuition may be:
paid in full in August;
divided into two equal payments due in August and January;
divided into four equal payments due in August, October, January, and March; 
paid over 10 months, August through May; or
paid over 12 months, June through May.
If your plan consists of three or more payments, there is a one-time annual fee of $55.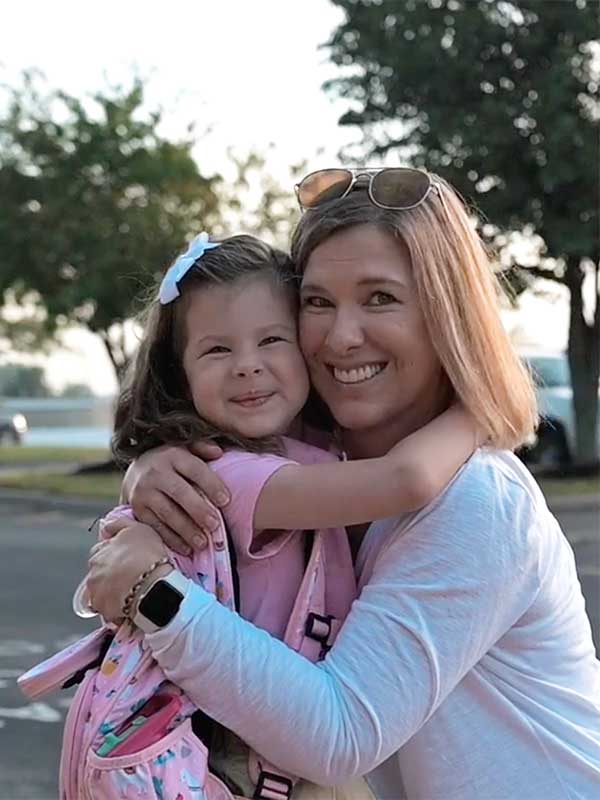 Want to check out Summit Christian Academy firsthand?
Schedule a personalized look at our facility.
Sign up to Receive updates and event information from SCA.