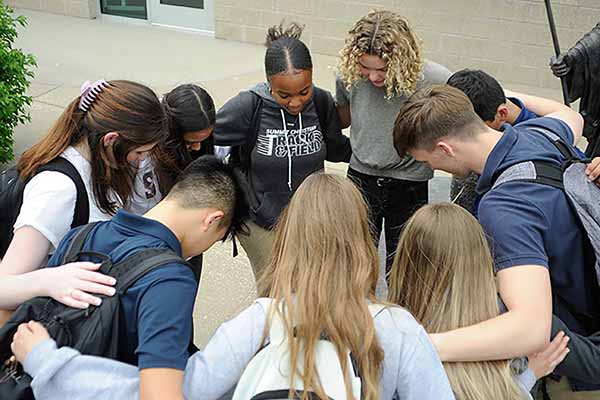 Spiritual Climate Committee
Students in grades 9-12 are invited to fill out an application to join this committee. The committee seeks to lead and enhance the spiritual climate and culture of the student body and school. The committee has roles within the committee, including president, vice president, and secretary, which can be filled by students in 11th and 12th grades. There are up to two representatives for each grade as well. There are weekly lunch meetings for members of this committee.
Want to check out Summit Christian Academy firsthand?
Schedule a personalized look at our facility.
Sign up to Receive updates and event information from SCA.