Inspiring Students.
Excellent Academics.
Christian Training.
Compassionate Environment.
An independent, nondenominational Christian school, Summit Christian Academy is one of the top private schools in the Kansas City metropolitan area.
Why SCA Is Kansas City's #1 Private & Christian School
Summit Christian Academy is Kansas City's largest accredited independent Christian school. Our commitment to academic excellence, godly character, and a passion for life equips every student to succeed. SCA represents the face of the Christian community, and our rigorous curriculum is taught from a biblical worldview. SCA is united around a simple statement of faith and enriched by denominational diversity. Our mission is to inspire students to achieve their God-given potential through excellent academics and Christian training in a compassionate environment.
With a 36-acre campus, SCA offers classes for students entering preschool - 12th grade. The preschool, prekindergarten, elementary, junior high, and senior high programs are all taught by educators who are committed Christians highly qualified in their respective subject areas. Teachers have chosen to teach in a Christian environment where they exercise the freedom to wrap academic excellence in biblical truth, in order to educate the whole child.
Attention - SCA Grandparents! Save the Date for Grandparents' Day 2023!
The Summit Christian Academy will be hosting Grandparents' Day 2023 on Friday, November 17 for all Grandparents! All SCA K-12th grade grandparents are invited to watch their grandchilrenin a fun-filled and memorable morning that includes coffee & refreshments, a music program, and presentations. Your grandchildren will LOVE having you attend SCA Grandparents' Day 2023!
Click here to check out this video snapshot from SCA Head of School Mr. Hahn!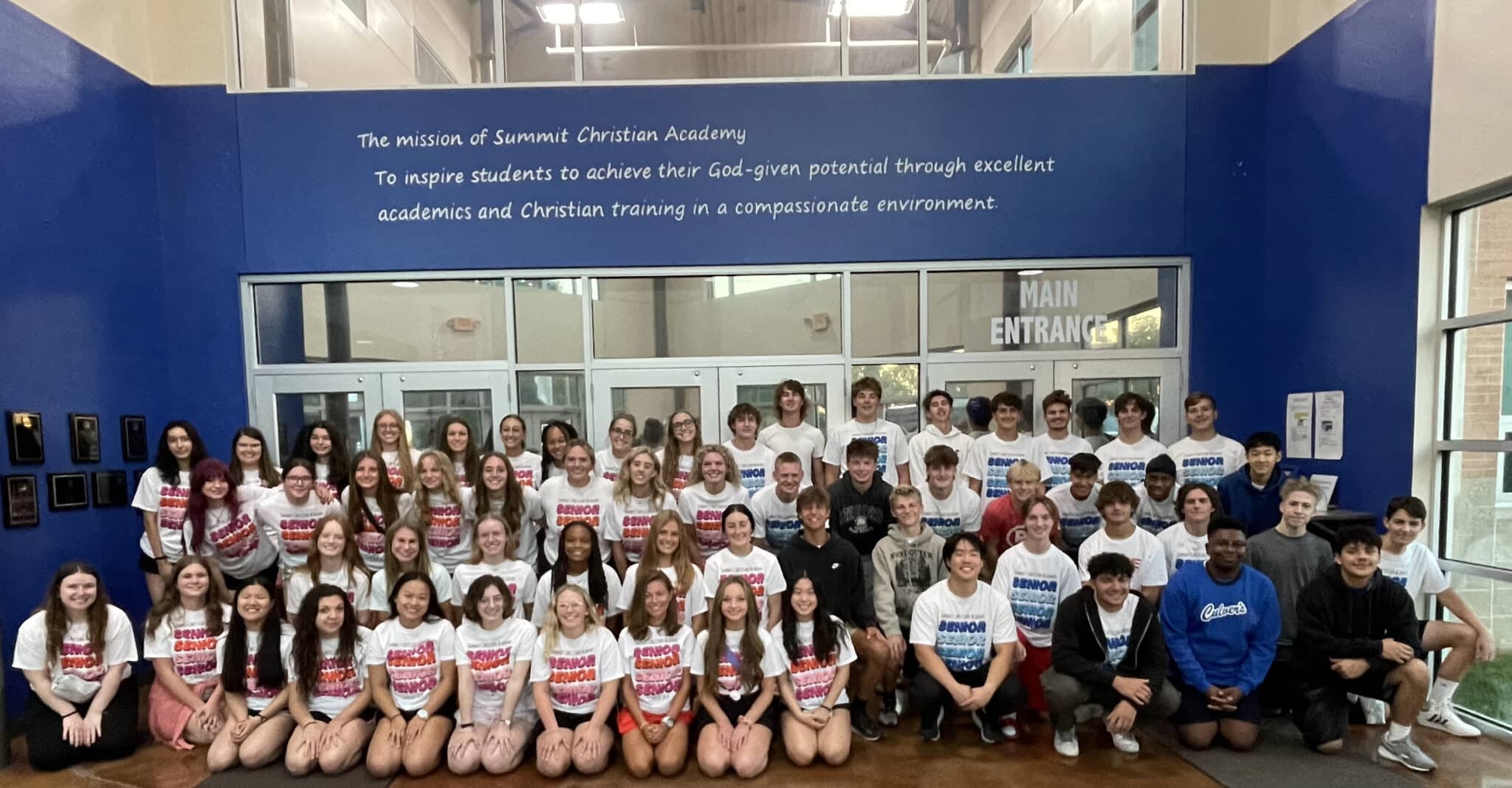 Summit Christian Academy Class of 2024 Serve in Nashville
The Summit Christian Academy (SCA) Class of 2024 spent the final days of their summer vacation away from home and serving on the senior mission trip in Nashville, Tennessee. The SCA Senior Mission Trip is a long-standing tradition at SCA and this was the 20th year that the SCA senior class has served. As seniors prepare to go beyond the campus of SCA after graduation, the SCA senior mission trip is an opportunity to build class leadership, unity, spiritual and personal leadership, and help a community in need.
Schedule a Free Private Tour
CONNECTED TO OUR COMMUNITY
Community Support for Summit
Christian Academy
Community Support for Summit Christian Academy includes many parents, patrons, businesses, alumni, and covenant churches in the Kansas City area. Our partnerships allow us to continue providing a Christ-centered educational program where we inspire excellence and ignite leadership among our students.
Summit Christian Academy Quick Facts
SCA is Kansas City's #1 accredited Christian School
SCA 2022 ACT test average
Hours of dual-credit courses offered
SCA has served International students from 10 countries
Acres of campus with elementary, secondary facilities and athletic fields
This is an outstanding Christian School to send children to. My grandchildren are going there and they love it. They have a Lee's Summit police officer hired who is there…
SCA is the best school in the Kansas City area! I attended SCA and graduated and now I have my own children there. The tuition may be pricey, but you…
SCA Graduates Attend These Top
Colleges & Universities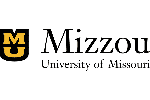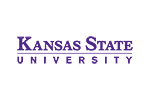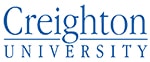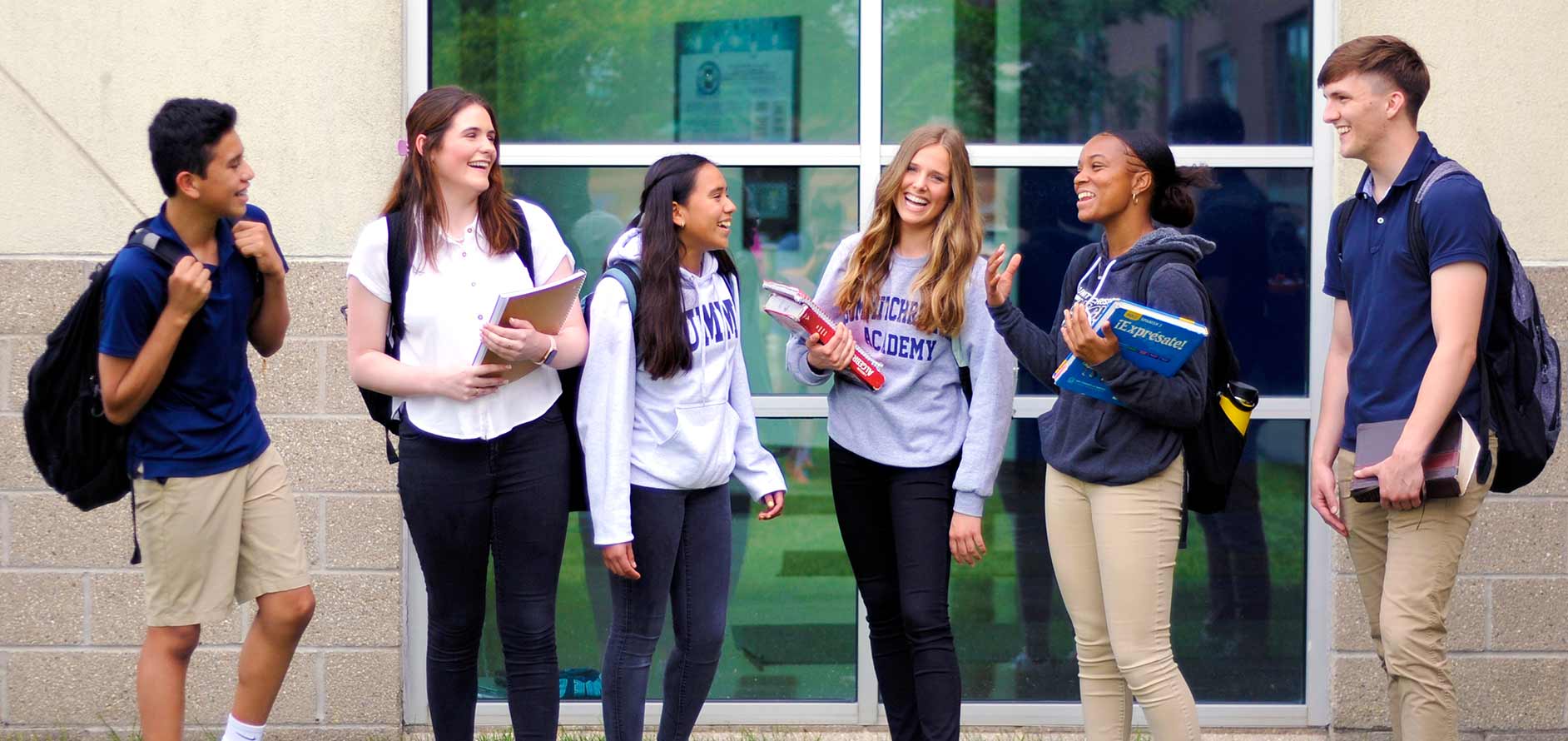 Ready to Join the Summit Christian
Academy Family?
Want to check out Summit Christian Academy firsthand?
Schedule a personalized tour of our facility.