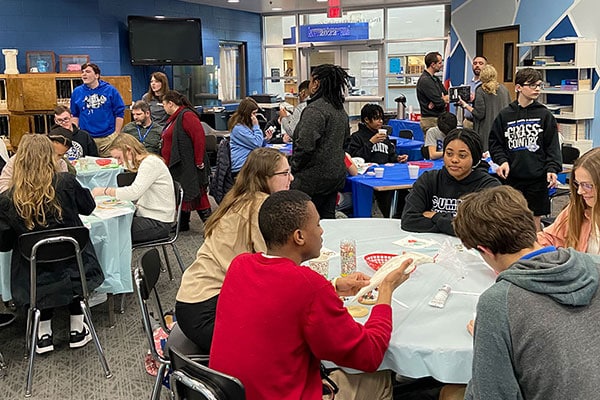 NEXUS
NEXUS means connection or link, a connection between groups. NEXUS is an exciting opportunity for you to create meaningful connections with our international students, build new friendships and develop a global worldview. NEXUS meets approximately once a month after school from 3-4:30 p.m. during the school year. All students in junior high and high school, teachers and staff are invited to attend.
Want to check out Summit Christian Academy firsthand?
Schedule a personalized look at our facility.
Sign up to Receive updates and event information from SCA.