Summit Christian Academy preschool and prekindergarten students get to know each other at "Popsicles on the Playground." They also participate in spring and fall programs where they have an opportunity to perform for family and friends. Early Education students will experience field trips to the Kansas City Zoo and/or Deanna Rose Farmstead as well as the Pumpkin Patch. 
Our ultimate goal is to help Early Education students discover the world that God has made and learn about His plans for their life as they develop to their full potential. We want to provide our Early Education students as many opportunities to practice fine motor skills, social and academic skills necessary to meet their God-given potential, all while developing a lifelong love of learning.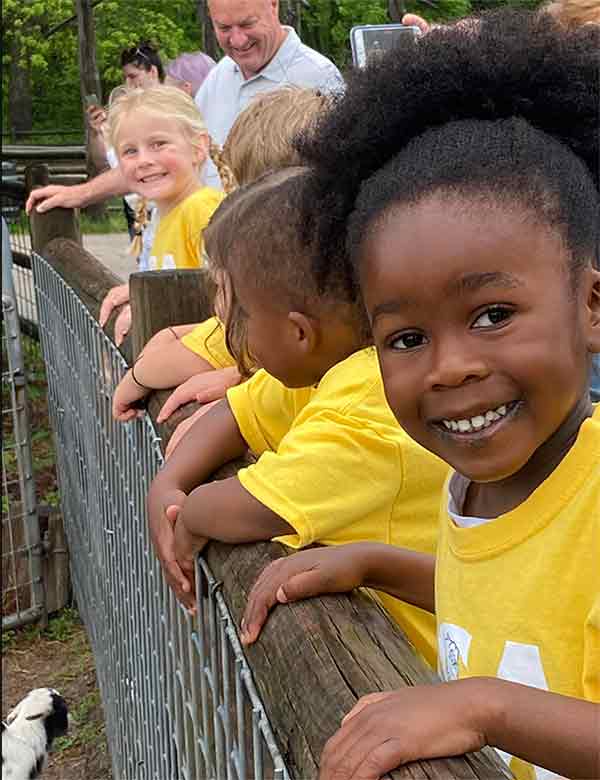 Want to check out Summit Christian Academy firsthand?
Schedule a personalized look at our facility.
Sign up to Receive updates and event information from SCA.