Summit Christian Academy
We believe God has a purpose for each student at SCA. The partnership of parents, grandparents, and SCA stakeholders allows us to fulfill our mission of "inspiring students to achieve their God-given potential through excellent academics and Christian training in a compassionate environment."
Summit Christian Academy is recognized as one of the leading Christian schools in the Midwest by the Association of Christian Schools International. SCA administrators serve on ACSI local, regional, and national committees and boards to advance the cause of Christian education. SCA's academic reputation makes it the school of choice for Christian families whose priority is excellence.
Each year SCA raises funds through the Annual Fund to continue providing academic excellence to all of our students. Donations to this year's Annual Fund will go to the Fill-a-Fieldhouse campaign to purchase items needed for the new Fieldhouse and Activity Center which will open in the spring of 2023. Below are many of the items needed to fill the fieldhouse!
Gymnasium Sound System    $250,000
Weightroom Weight System    $65,000
Mezzanine Running Track Flooring    $50,000
Security Cameras      $50,000
New Chairs and Racks    $20,000
Indoor Powered Dropdown Batting Cage      $20,000
Phones, Clocks, and Technology    $20,000
Concession Setup      $16,000
Court Tarp and Winder    $15,000
Sports Teams Storage Fencing    $15,000
PE Equipment (new and expanded)    $15,000
Conference Room Chairs    $15,000
Athletic Office Furniture    $10,000
Conference Room Tables    $10,000
Conference Room Audiovisual    $10,000
Floor Scrubber    $10,000
New Safety Mats for Cheer    $10,000
New Sports Balls and Moving Racks (for volleyball and basketball)    $10,000
Trophy Case    $10,000
Commercial Washer/Dryer    $8,000
Scorer's Table    $7,000
Weight Room Audiovisual    $6,000
Athletic Office Reception Area Furniture    $5,000
Conference Room Kitchen Equipment    $5,000
Backpack Vacuums    $2,500
Locker Room Benches    $2,000
TOTAL*    $656,500
*Dollar amounts provided are estimated based on price quotes, but are subject to change.
 The first $100,000 donated to the Fill-a-Fieldhouse campaign will be 100% matched by the Herzog Foundation! Give today to double your gift!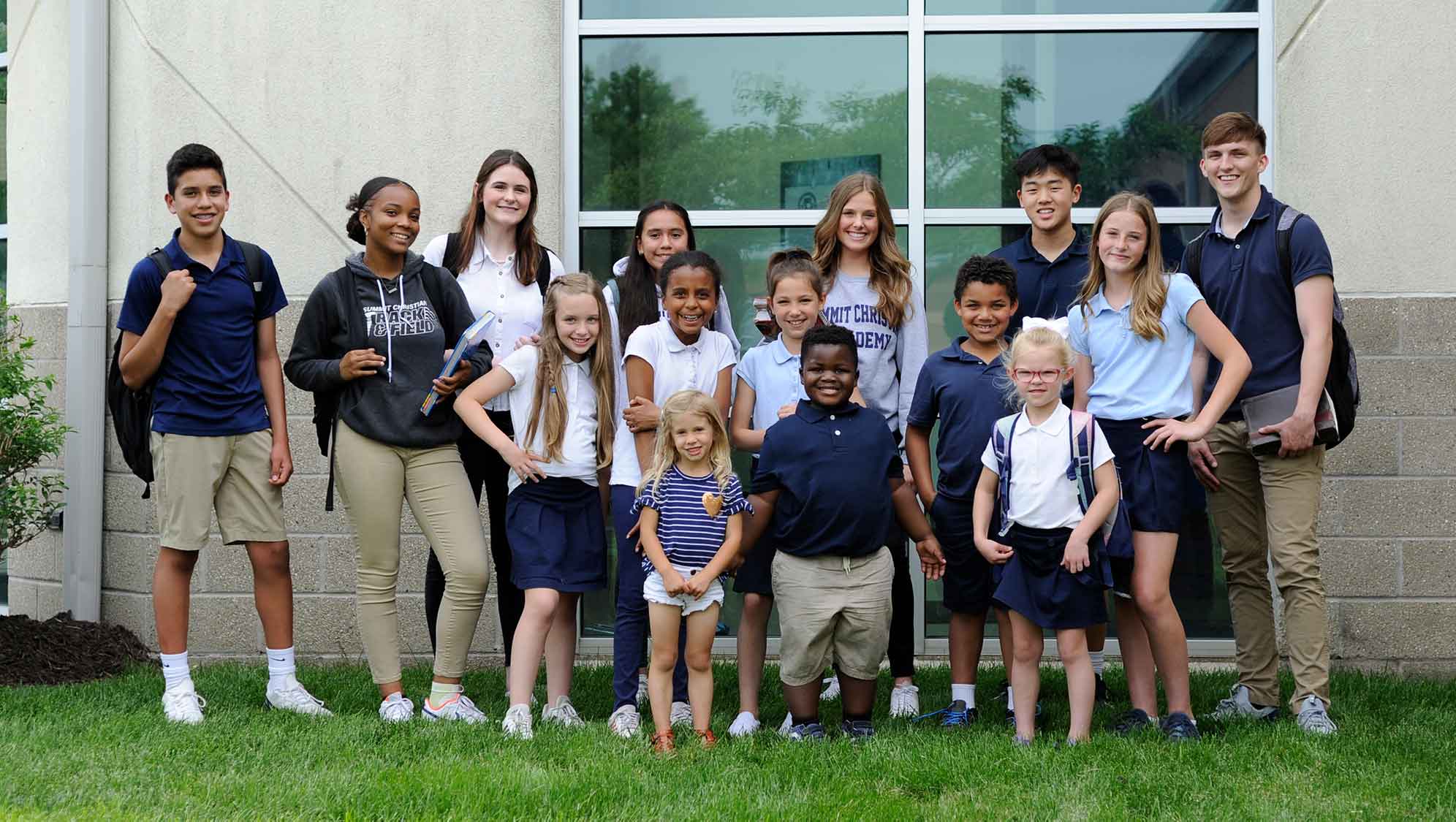 Want to check out Summit Christian Academy firsthand?
Schedule a personalized look at our facility.
Sign up to Receive updates and event information from SCA.