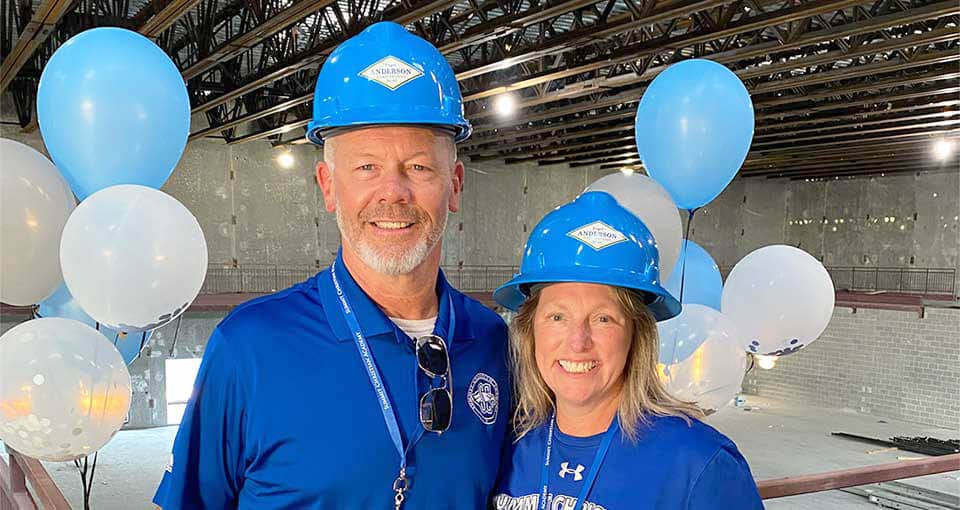 Corporate Partners
Corporate Partners of Summit Christian Academy enjoy a reciprocal relationship where their tax-deductible gifts provide them exposure to the Christian community.
Support SCA With the Money You
Already Spend
There are many opportunities for you to help SCA earn cash:
Contribute Online to the SCA
Annual Fund
Thank you for considering Summit Christian Academy in your charitable giving. You can make a charitable gift online through our website.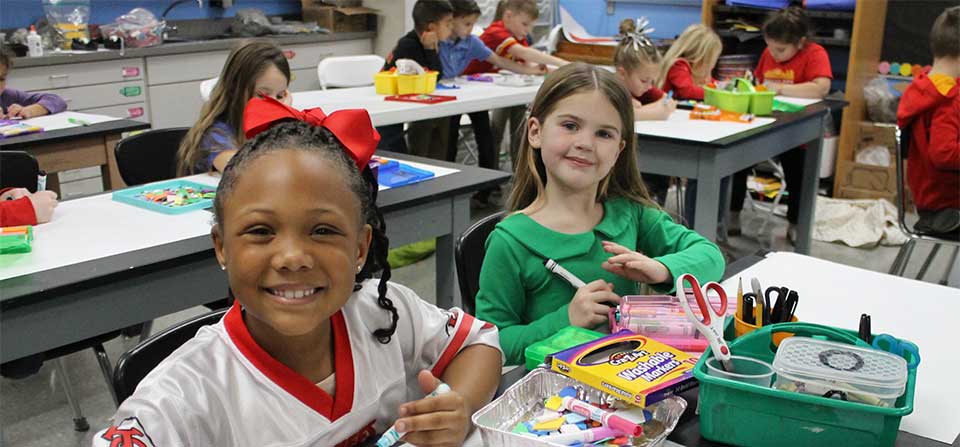 Sign up to Receive updates and event information from SCA.