Each international student is paired with an SCA student Buddy who contacts the student and builds a friendship before they even arrive in the U.S. Buddies welcome students, introduce them to other students and teachers, answer questions, and serve to help international students acclimate to their new environment.
A language support class (English for Academic Purposes) is tailored to the needs of each language learner. A qualified teacher targets individual objectives in language acquisition skills and also aids students in their cultural adaptation. This is a favorite class of international students where they build their English proficiency, prepare for ACT/SAT and TOEFL testing, make friends with students from different countries, and encourage one another in their American experiences.
The International Homestay Coordinator works directly with international students to provide support for a successful experience. The Coordinator also offers orientation and assistance to host families and teachers. 
Students will have a carefully selected, nurturing host family with a desire to welcome the student into their family. 
SCA offers culturally relevant classes with teachers who challenge students to express creativity, think critically, discern truth, and choose wisely.
International students have many opportunities to share their culture and language with the SCA community.
Students may explore their individual talents through fine arts, drama, debate, and music.
Known as the City of Fountains, Kansas City, Missouri, boasts a variety of historical and beautiful attractions for international students to explore. Opportunities for educational and cultural field trips are provided.
For information, email International Program Director Rocco DeFelice.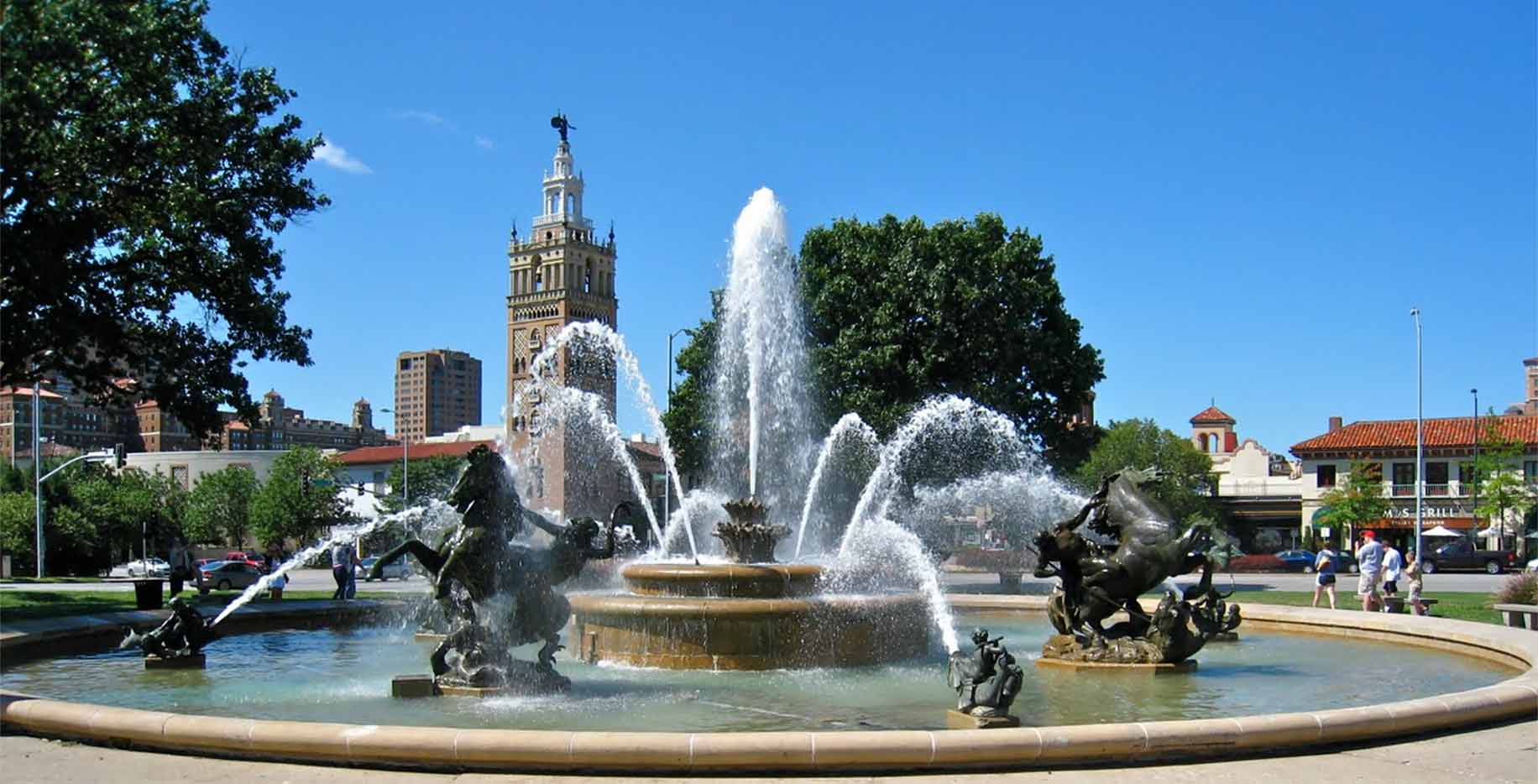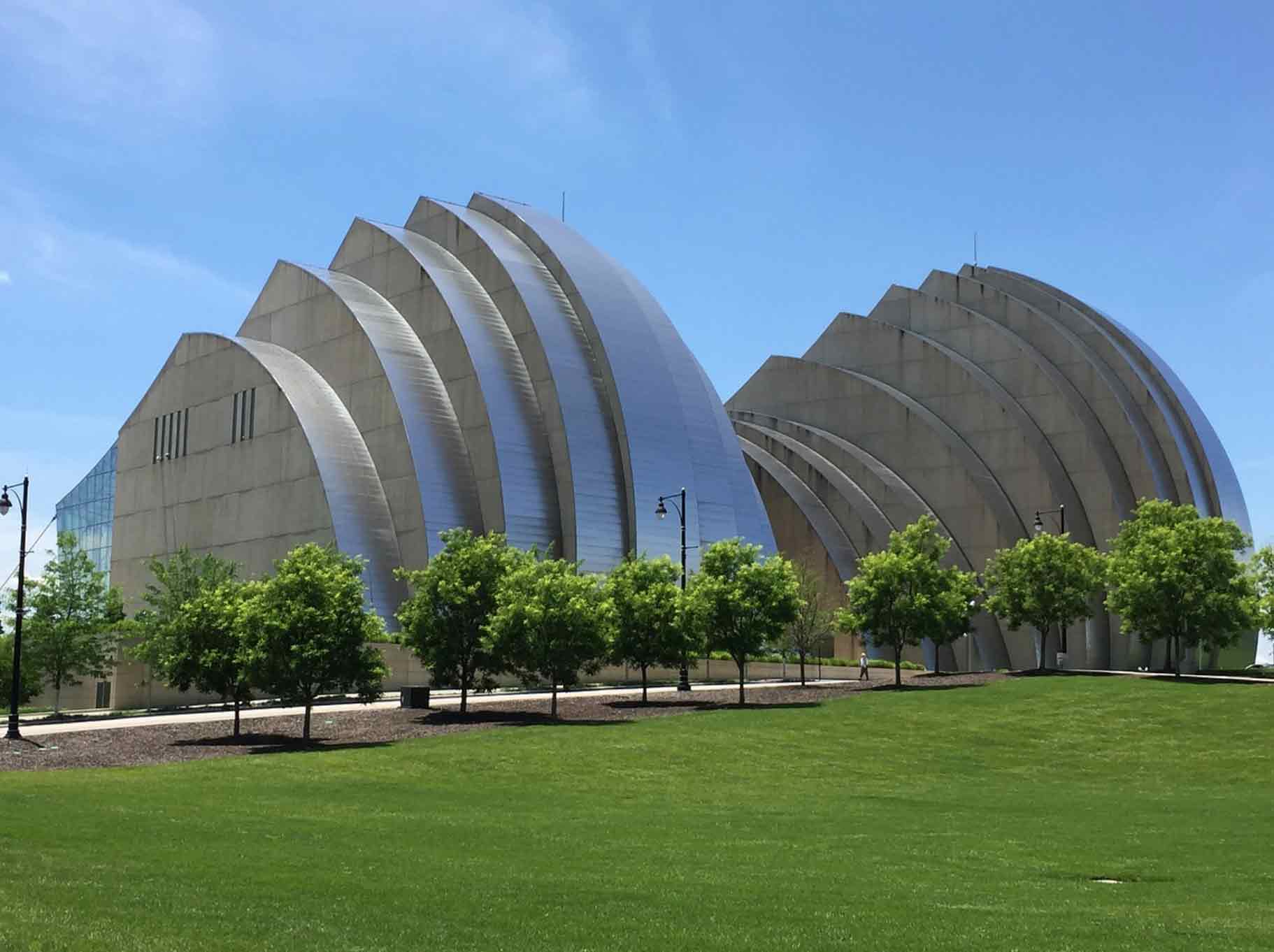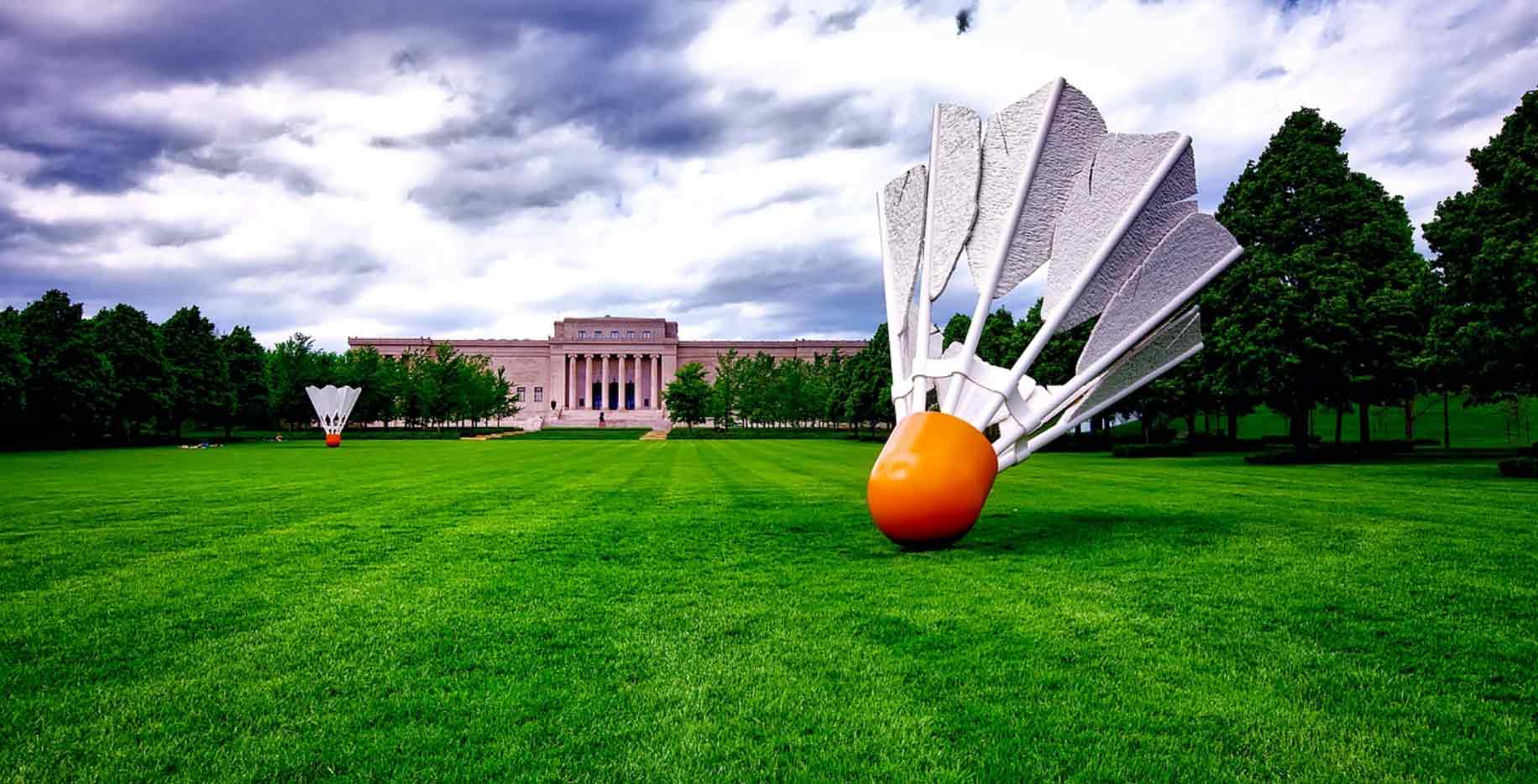 Want to check out Summit Christian Academy firsthand?
Schedule a personalized look at our facility.
Sign up to Receive updates and event information from SCA.