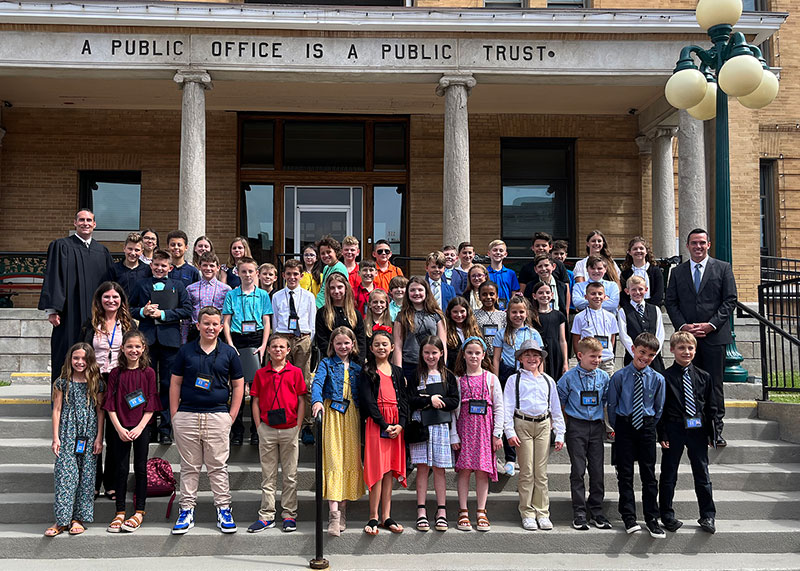 Programs within the SCA Resource Services program are an additional fee for participants who qualify.
STEWARDS 
The STEWARDS program serves students 3-6 grade. This Student Environment of Arduous Study is for those students who demonstrate academic giftedness. Giftedness is defined as those children who demonstrate significant development of mental capacity and learning potential as determined by an acceptable professional evaluation to the extent that continued educational growth and stimulation could best be served by an environment beyond typical grade-level curriculum. Students who qualify for the program consideration after two consecutive years of SAT testing reveals the 95th percentile in any combination of the following areas: Total Reading, Total Math, Core Battery, Complete Battery, or two years of OLSAT testing indicating 95th percentile in Verbal, Nonverbal, or Total.
Want to check out Summit Christian Academy firsthand?
Schedule a personalized look at our facility.
Sign up to Receive updates and event information from SCA.