The secondary curriculum is carefully chosen to enhance students' creativity, logical study skills, and critical thinking consistent with the Word of God. Curriculum is annually reviewed and materials chosen to meet the needs of a variety of learners. The instructional program is supplemented by thoroughly developed, documented, and well-executed curriculum maps that tie biblical principles into all areas of the instructional program. 
SCA offers 94 hours of dual-credit courses where both high school and college credit may be earned. Electives supplement the core academic program and give students an opportunity to explore and/or develop talents to their God-given potential.
Graduating seniors have received sizeable scholarships to both public and private universities. SCA is an  A+ School through the A+ Scholarship Program, which funds higher education to Missouri state schools. The average ACT score of SCA 2022 graduates is 23.
Click to view detailed information about Course Offerings for high school students.
Senior High students may elect to be a Teacher Cadet. There is an application and an essay required. Final determination will be made by the principal.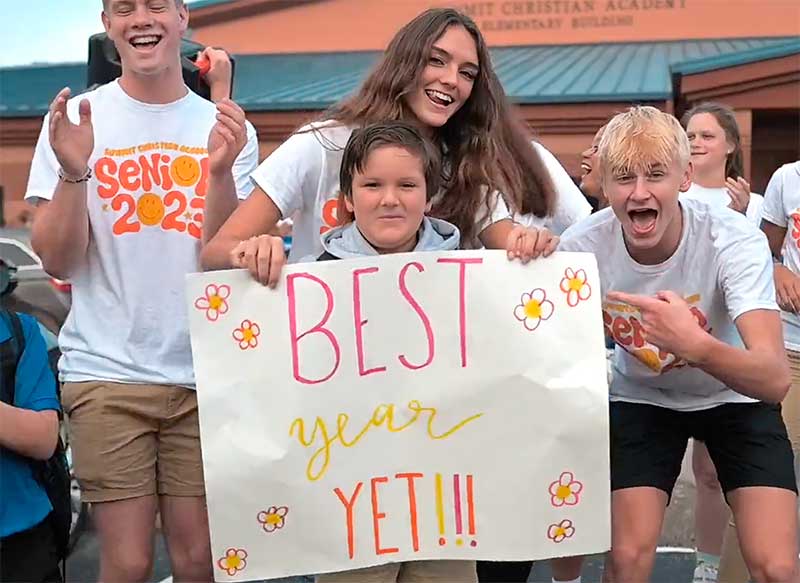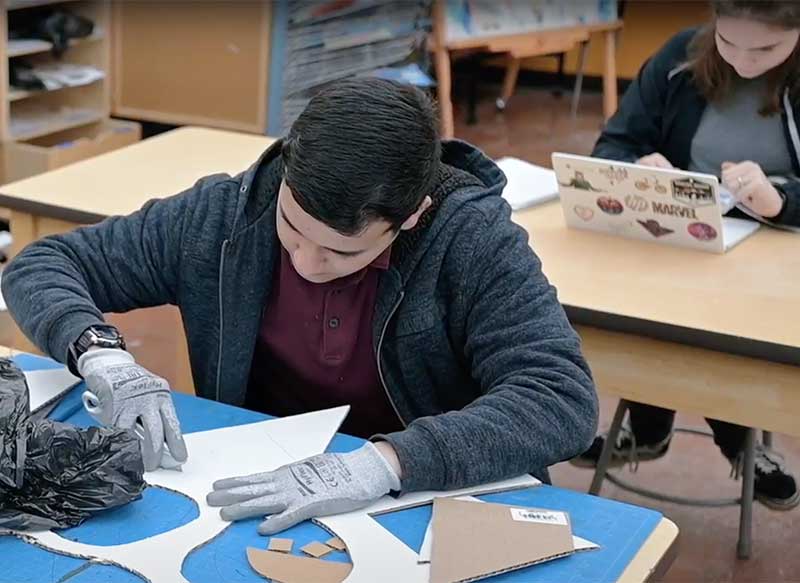 Want to check out Summit Christian Academy firsthand?
Schedule a personalized look at our facility.
Sign up to Receive updates and event information from SCA.