Summit Christian Academy Media Fact Sheet
Summit Christian Academy (SCA) was founded in 1989 and offers classes from preschool through 12th grade.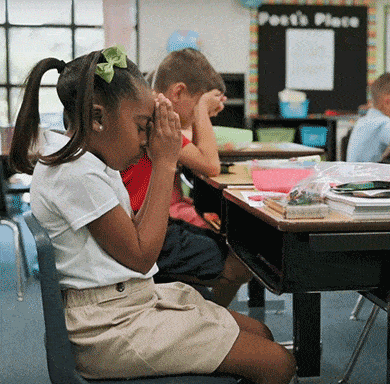 Our Mission and Philosophy
The mission of SCA is to "inspire students to achieve their God-given potential through excellent academics and Christian training in a compassionate environment." We recognize that all truth is from God and teach from a biblical worldview. We partner with parents to prepare students spiritually, morally, socially, and academically, so they will grow in grace and the knowledge of God and affect their world for Christ.
Location and Facilities
The SCA campus is conveniently located on 36 acres near a major highway intersection in southeastern Lee's Summit. Facilities include an elementary building completed in 2000 and a secondary facility completed in 2006 that houses administrative offices, secondary students, and a preschool wing. In January of 2020, the Goppert Classroom wing was completed, providing an additional 11,000 square feet to the secondary building. 
Accreditation
SCA is dually accredited by the Association of Christian Schools International (ACSI) and Cognia. SCA has the largest enrollment among accredited Christian schools in the Kansas City area.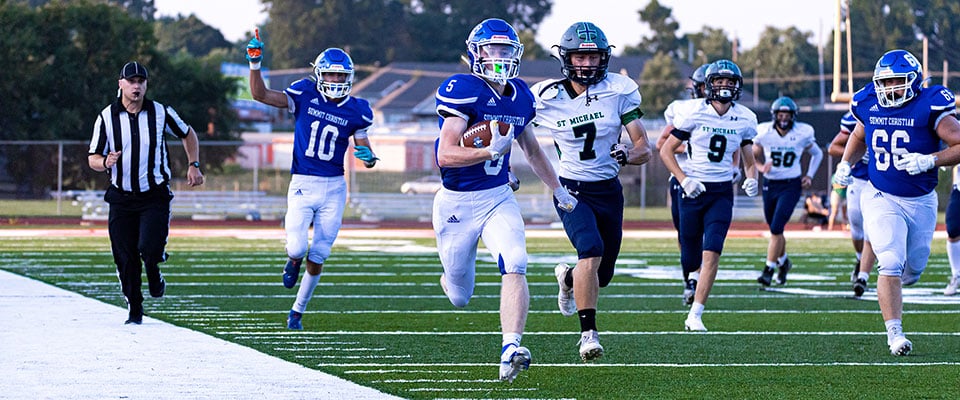 Member
SCA is a member of the Missouri State High School Activities Association (MSHSAA).
Standardized Testing
• Stanford Achievement Test (K-11)
• Otis Lennon SAT (1-11)
• Aptitude & Interest Inventory (7-8)
• PLAN test for sophomores
• PSAT for juniors
• ACT test site
• Kindergarten screenings
Testing Results
Stanford Achievement Tests place SCA students 26-30% above the national average. SCA 2022 graduates averaged an ACT score of 23, compared to a national average of 19.8 and Missouri state average of 20
Student Enrollment
SCA currently serves 1,200+ students representing 207 area churches.
Number of Faculty:         105
Student/Teacher Ratio: 12:1 (This statistic is figured through SCA's accreditation process and is based on number of faculty AND teachers such as art, music, physical education, and elective faculty. The number is based on a formula that ALL private and public schools use.)  
Number of Staff:              130
Leadership Structure
SCA is a 501(c)(3) nonprofit corporation with a Board of Education that directs the operation of the school through an administrator. The Board is comprised of seven members. Five are parents or grandparents of SCA students and are elected by parents for a three-year term. Two are pastors appointed by the Board for a two-year term.
Want to check out Summit Christian Academy firsthand?
Schedule a personalized look at our facility.
Sign up to Receive updates and event information from SCA.