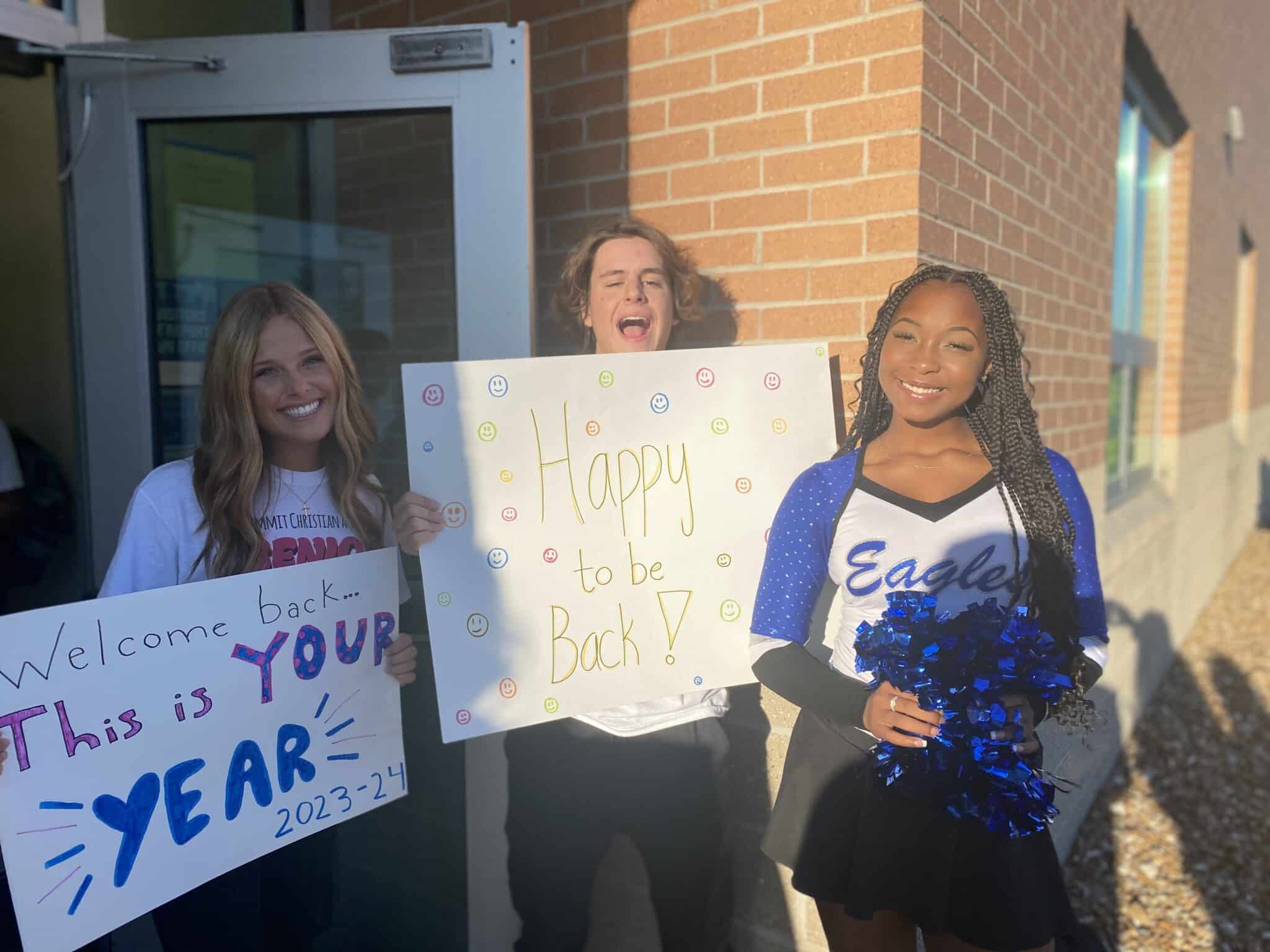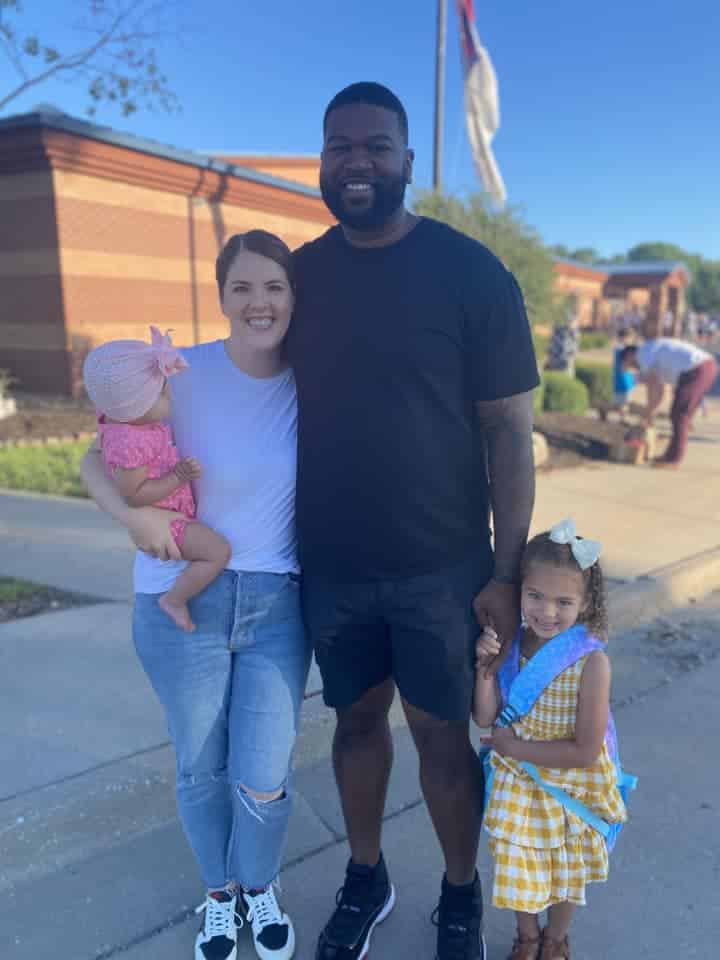 (Lee's Summit) – The 2023-24 school year at Summit Christian Academy (SCA) began on August 16 with enrollment of over 1230 preschool-12th grade students. The school has expanded to four sections of most elementary and secondary classes.
Over the summer, the school completed an "Elementary Eagle Refresh" which included all new flooring and painting, hardwood floors installed in the Elementary gymnasium, and turf and new play structure to be installed in the Elementary playground. This school year, SCA has also expanded campus through a long-term lease with Neighboring Church Lee's Summit Community Church (LSCC), which includes eight additional classrooms in their lower level, specifically and solely reserved for SCA learning and ministry.

"What an incredible start to our school year," shared SCA Head of School Chris Hahn. "We have record enrollment, improved facilities in our elementary school, and we have expanded facilities as we step into a partnership with LSCC to better serve our kids and families. We've expanded our faculty to best serve your children, and I believe we have a great team to encourage them as they grow in head-knowledge and nurture them as they grow in heart knowledge of a relationship with Jesus Christ."
Want to check out Summit Christian Academy firsthand?
Schedule a personalized look at our facility.
Sign up to Receive updates and event information from SCA.